Sully O'Sullivan: Stand-up Comic
Click on an image for
more details.
Sully O'Sullivan
Stand-Up
Comedian
Making his TV debut on New Zealand's iconic 'Pulp Comedy', UK based Kiwi Comedian Sully O'Sullivan has gone on to become a veteran of the international circuit, performing professionally in Australasia, North America, Arabia, the British Isles and Europe.
Freestyle Comedy
Improvised
Stand-Up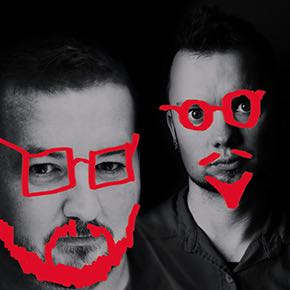 It's stand-up, but not as you know it; no rules, no backup, no script, just pure comedy. This international double-act deliver a unique hour of improvised stand-up every single show. "60mins of never to be repeated punchlines" STV.
Molland & O'Sullivan
Returning
Edinburgh Fringe 2019
"Social barriers will dissipate as Rick Molland and Sully O'Sullivan go head-to-head in an epic stand-up comedy battle" TheCultureTrip.com. "No-holds-barred comedy" Edinburgh Evening News. 'Taboo-busting humour' List. "Clever and provocative" **** FringeMonkey.


Sully O'Sullivan
High Resolution
Head Shot
Photo by: Steve Ullathorne
Location: London England
Sully O'Sullivan
High Resolution
Mid Shot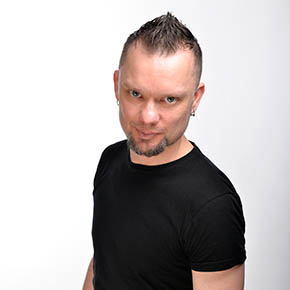 Photo by: Steve Ullathorne
Location: London England
Sully O'Sullivan
High Resolution
Full Shot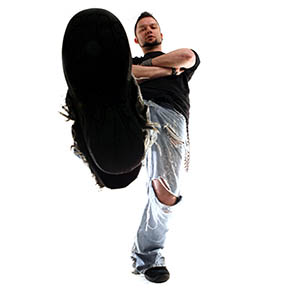 Photo by: Andy Hollingworth
Location: Liverpool England


Sully O'Sullivan
2018
Stand-Up Showreel
Venue: Backyard Comedy Club
Location: London England